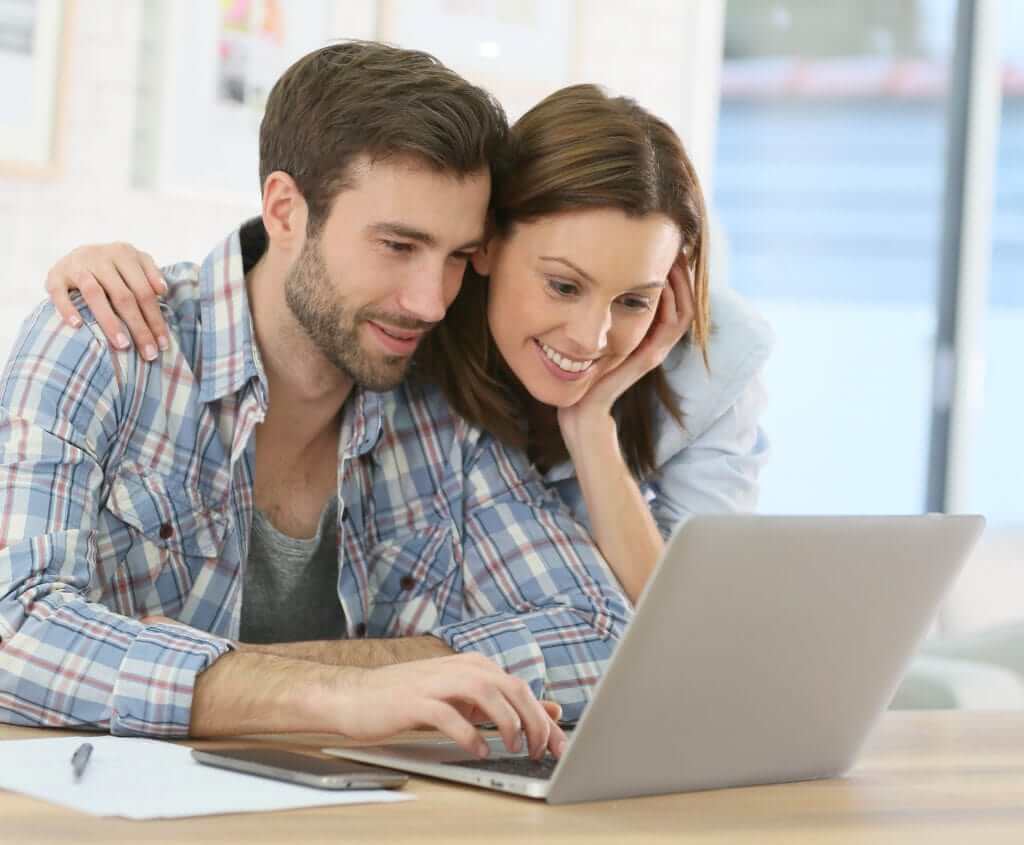 For asstiance, call 800-908-0000 and give the code
R-BENG.
How it works
page to learn more.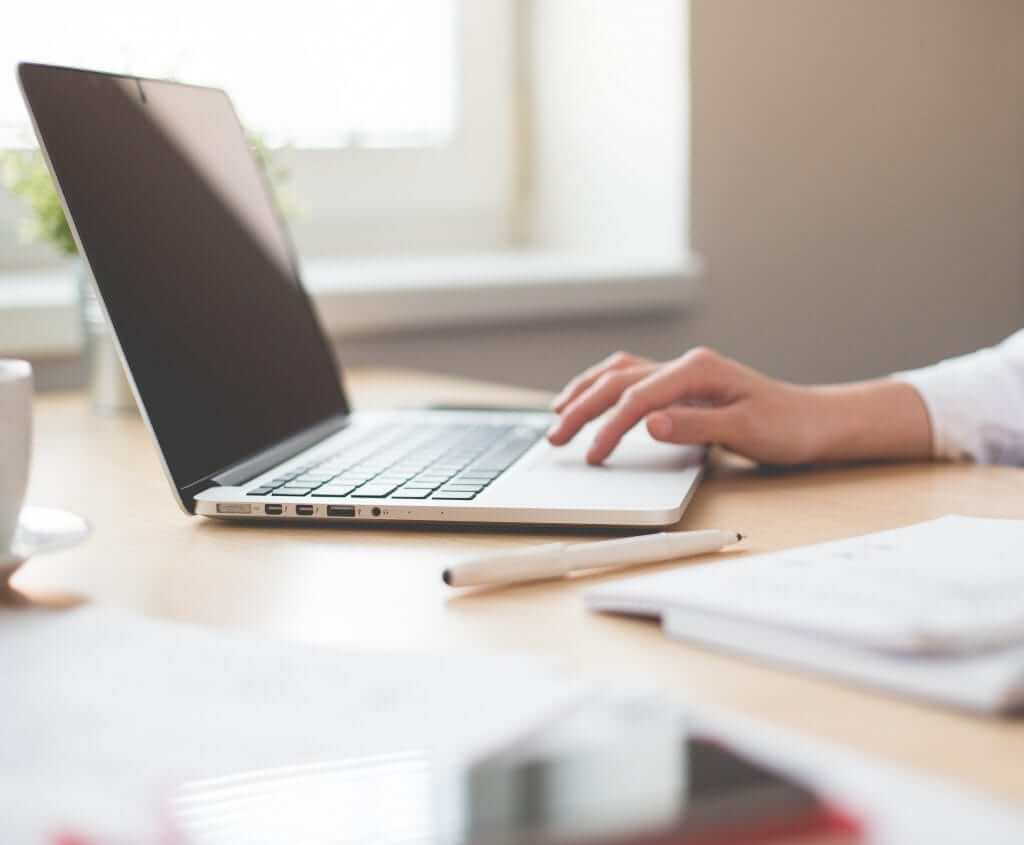 MyDLS® Account
Use your MyDLS® secure account to: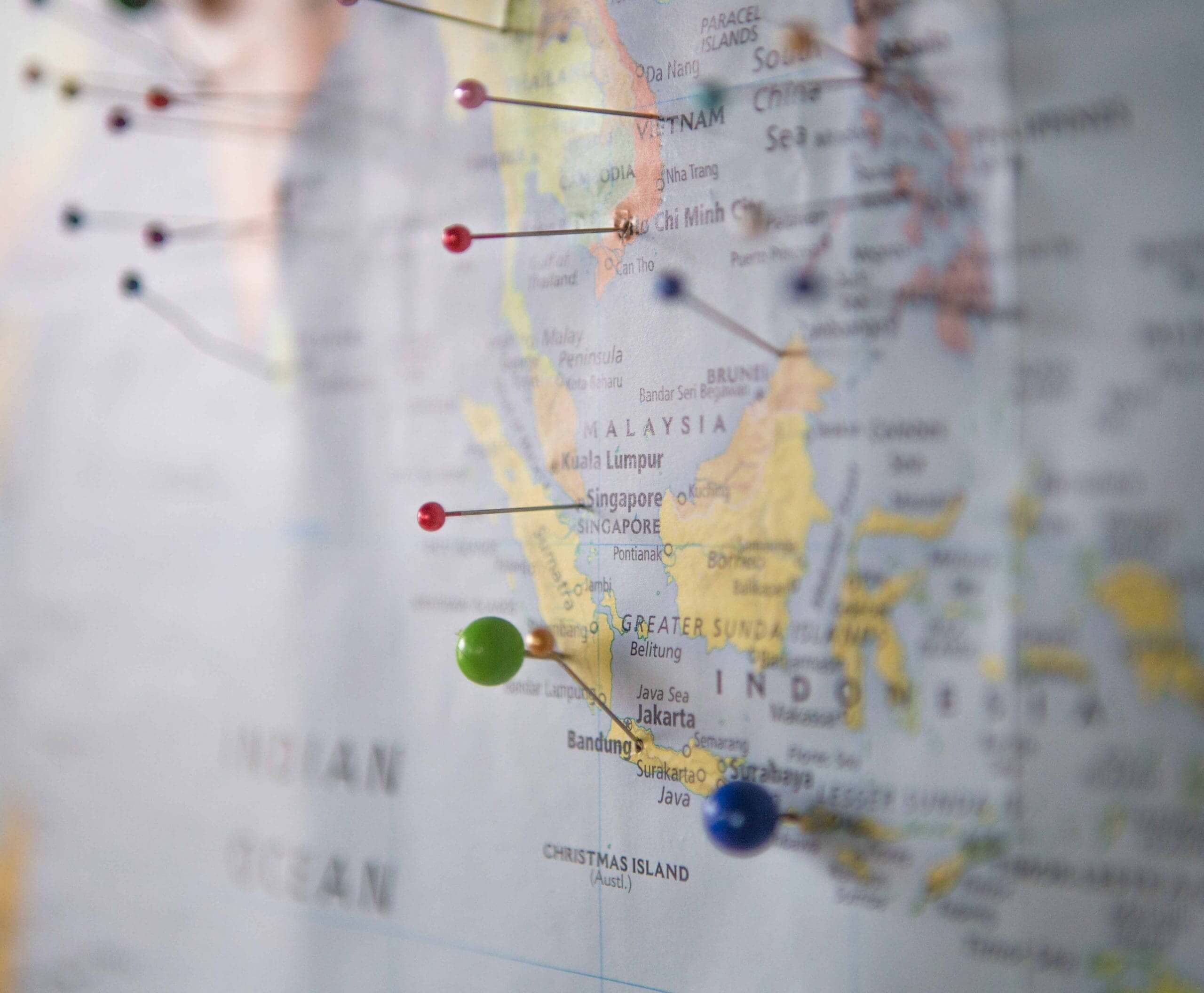 Lab Locations


DLS uses only CLIA-certified medical reference laboratories that offer many Patient Service Centers close to where you live or work.
To find the location nearest you, visit our Lab Locator Page.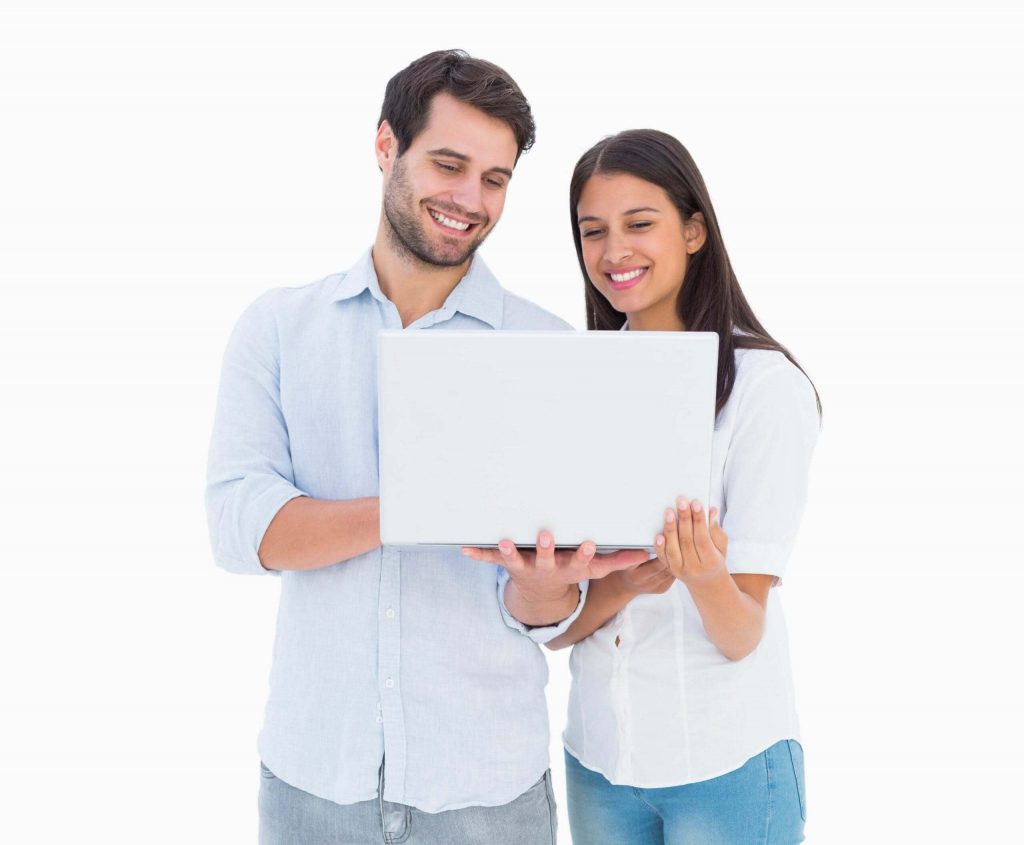 As of June 1, due to a change with our physician's network, we will no longer be able to generate lab requisitions in real time. The expected turnaround time will be 2-3 hours to receive a lab requisition during regular business hours.