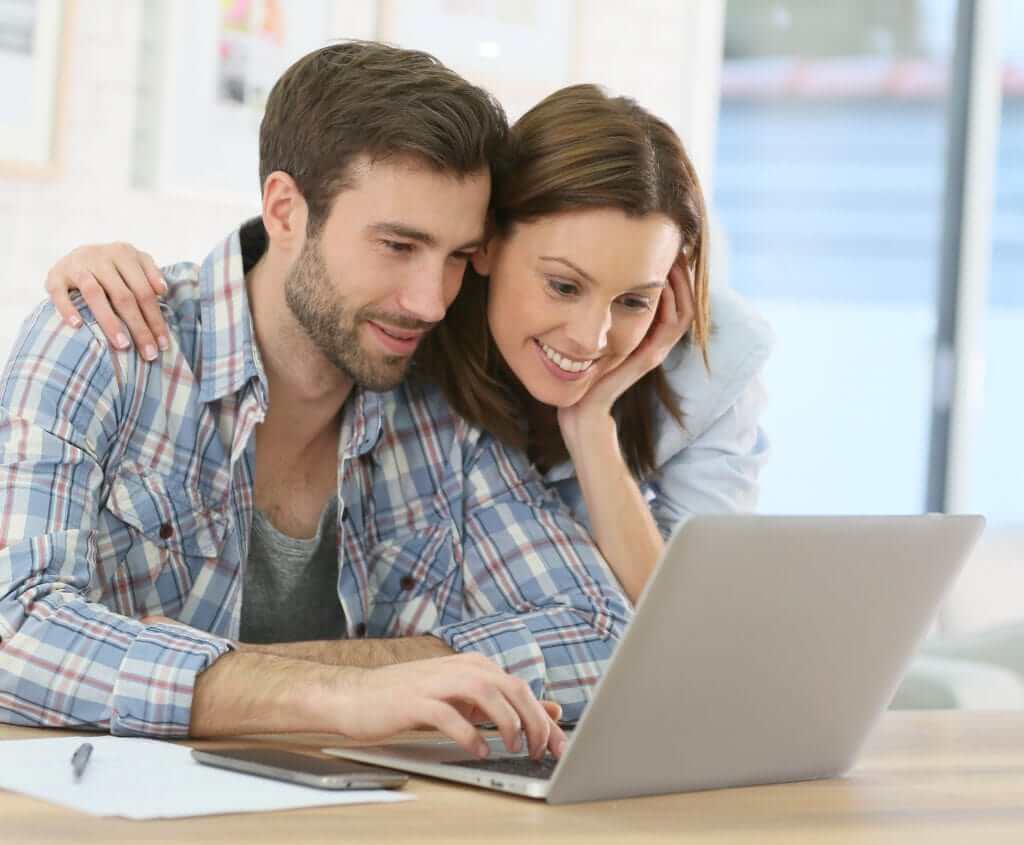 For asstiance, call 800-908-0000 and give the code
R-CHMRX.
How it works
page to learn more.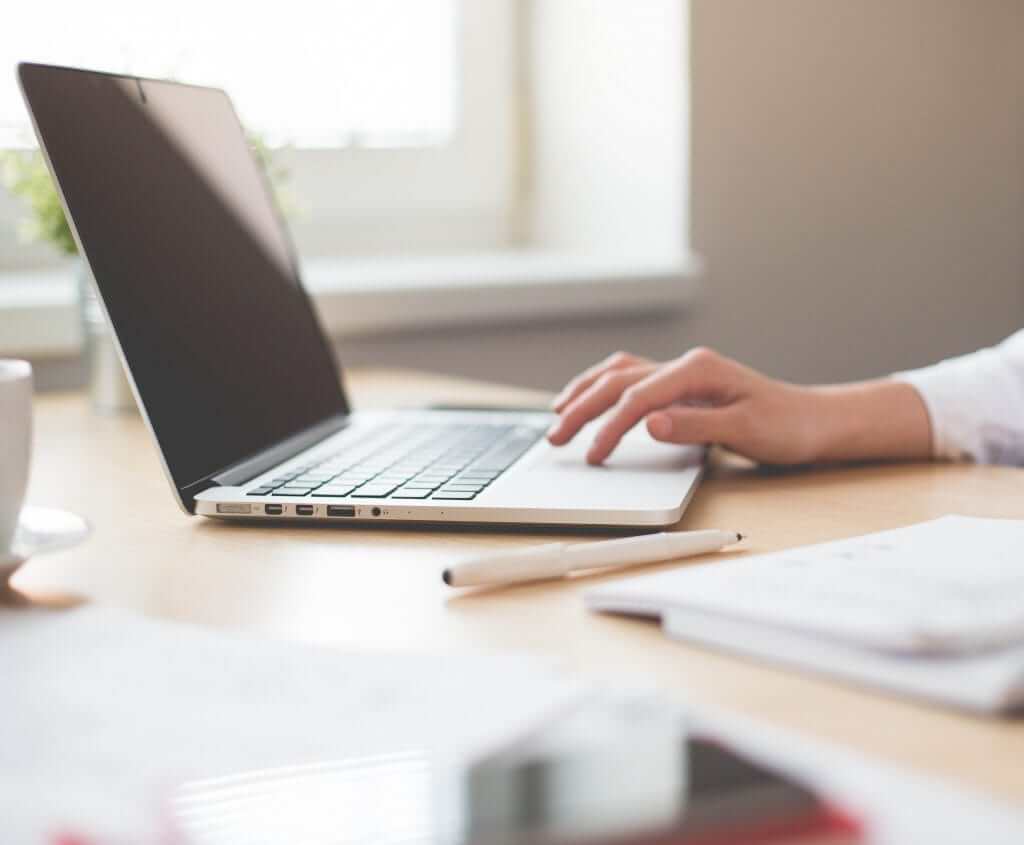 MyDLS® Account
Use your MyDLS® secure account to: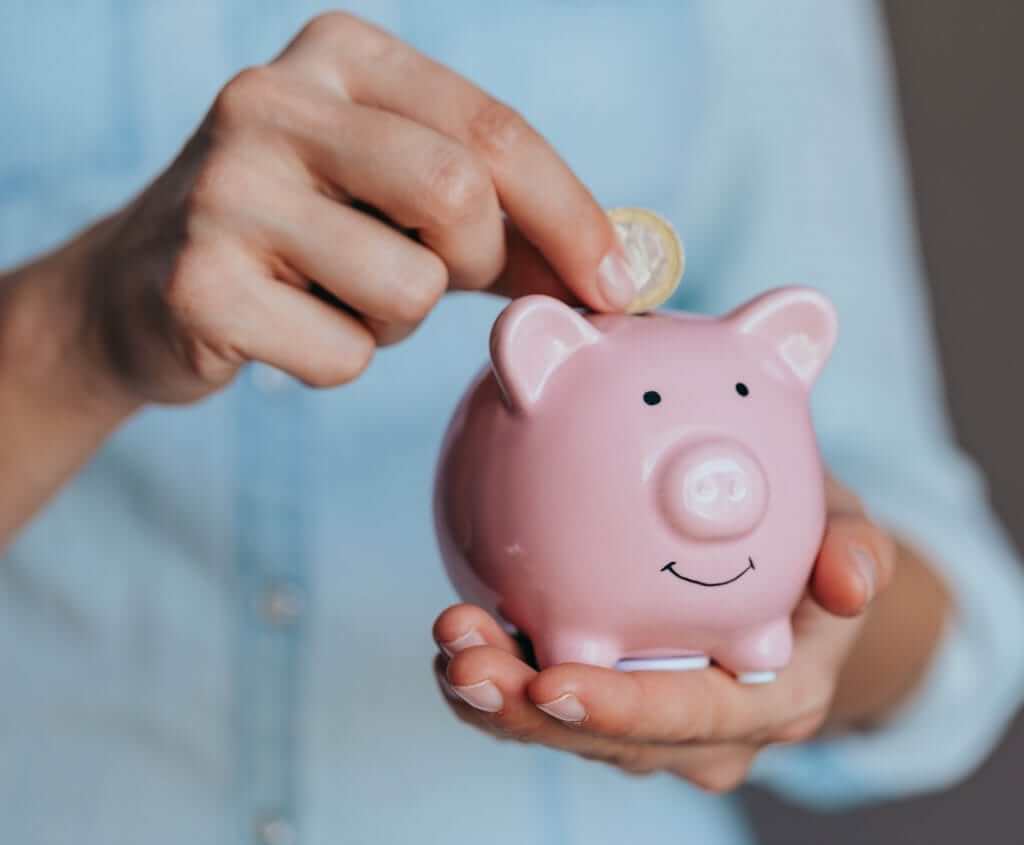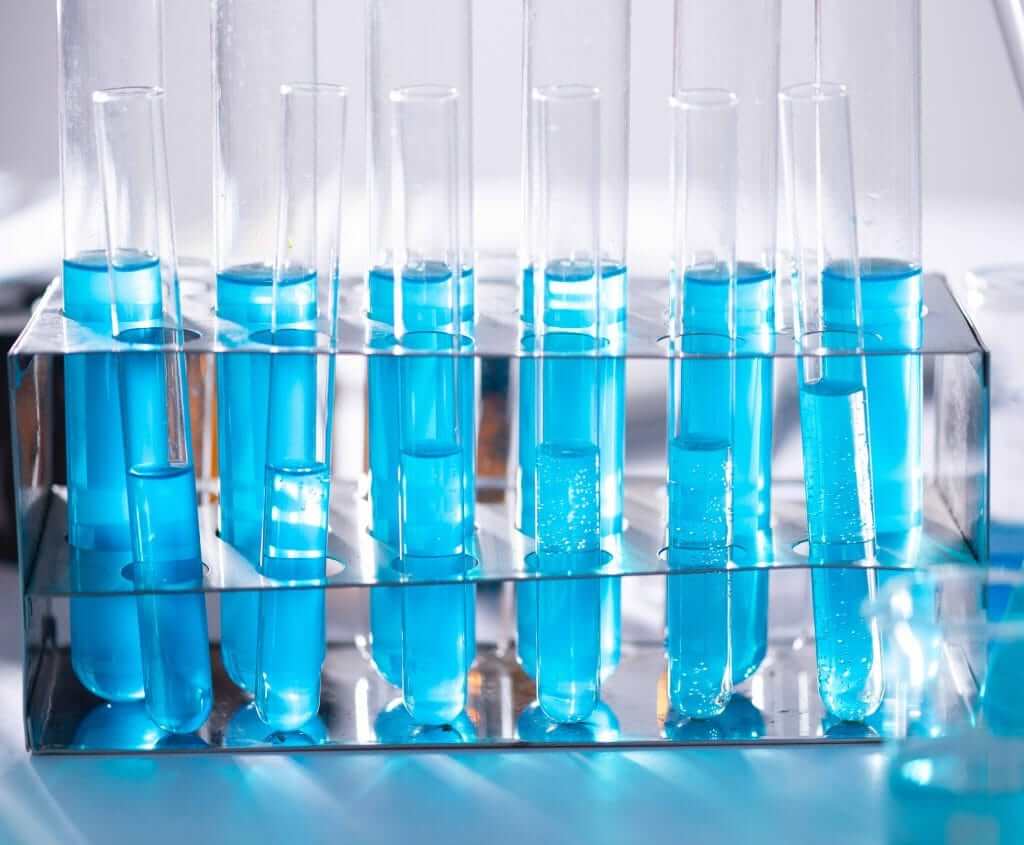 Popular Test Categories
DirectLabs® offers a wide variety of low-cost,high-quality laboratory tests at a fraction ofthe cost including Thyroid, Cardiovascular, Diabetes and more.
To see more categories visit our Tests Page.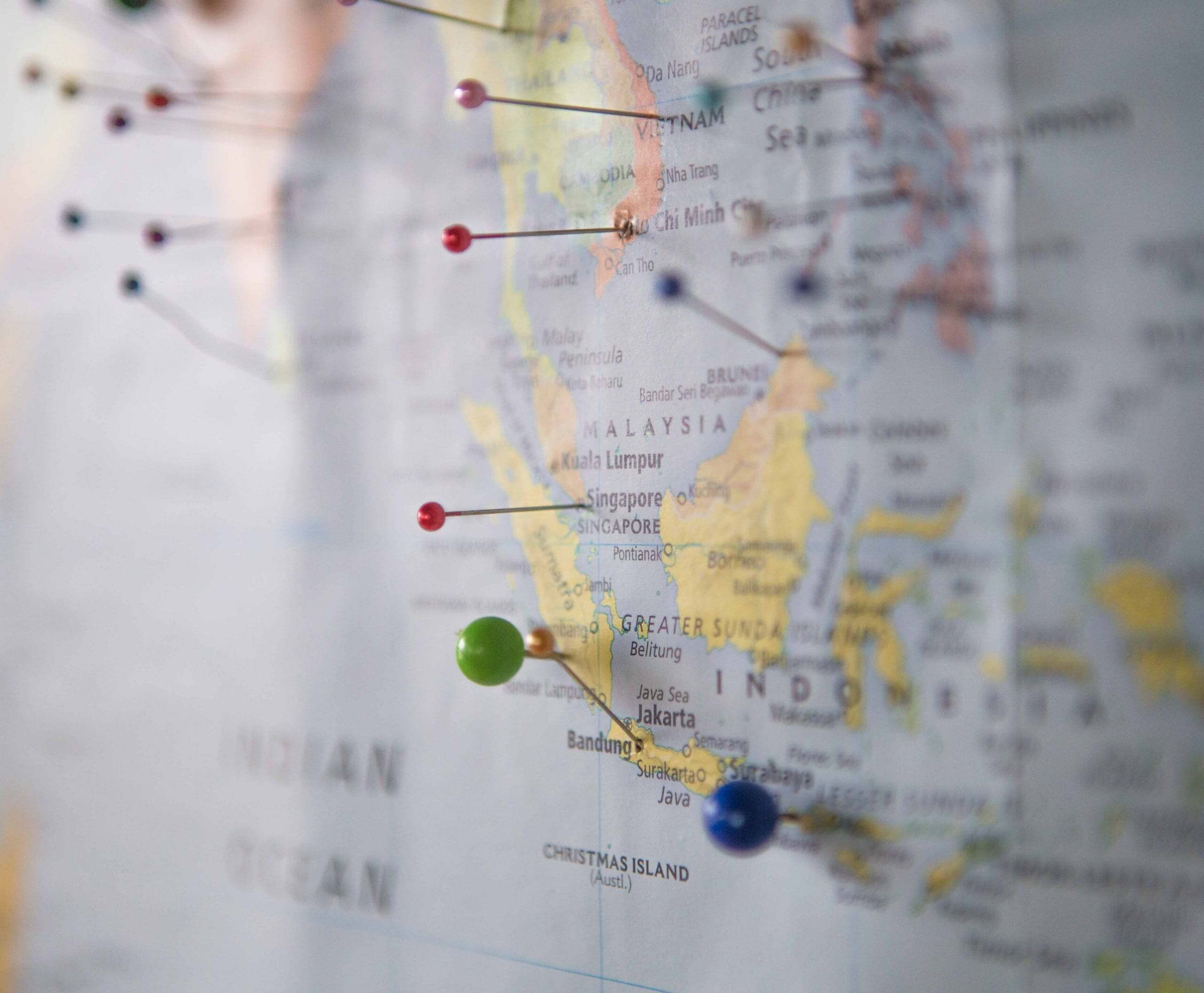 Lab Locations


DLS uses only CLIA-certified medical reference laboratories that offer many Patient Service Centers close to where you live or work.
To find the location nearest you, visit our Lab Locator Page.